Epic Ryde Thanksgiving Day Workouts!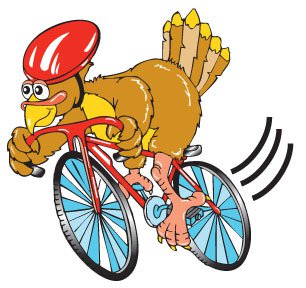 It's that time of year again when you can already smell the fresh pumpkin pie coming out of the oven.
It's also that epic time of year again that we offer some special holiday workouts to keep your metabolism fired up and your workouts on track through the holiday.
Earn & Burn your Turkey off at Epic Ryde!
Join us for our special Thanksgiving day workouts and post turkey burn workouts!
Thursday November 26th
& Friday, November 28th
Special Class Times
Thursday November 26th
8-9 a.m. Ryde
8:15-9:15 a.m Triple Sweat
9:30 – 10:30 a.m. Epic Mix
Friday November 27th
9:30 a.m. – 10:30 a.m. Epic Mix
Celebrate the pilgrims coming to America, and you getting your sweat on by taking part in these special holiday classes.